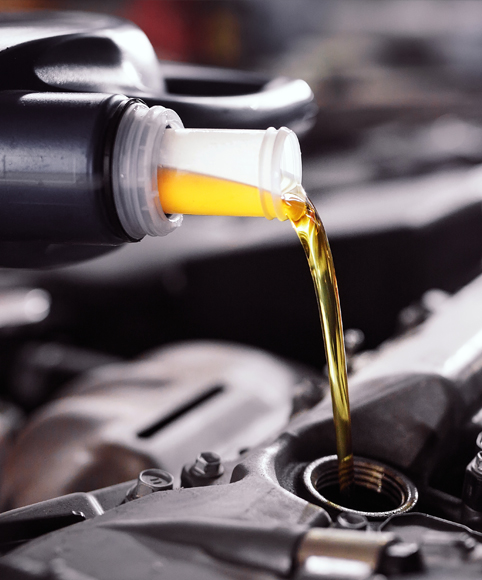 Frequently asked questions from support
Frequently asked questions about LSB Group and its companies.
The origin of the Group dates back to 1998 when Lubricants Supplies Botswana (Pty)
Limited (LSB) was incorporated with the mandate to develop and market the Castrol
brand in Botswana. This was an initiative by the Group's Chairman Mr. Aryl Ralebala.
Postal Add: P O Box 2652 Gaborone
Telephone:  +267   3973502 / 3182539
Fax: +267 3973506 / 3182538
Email:  maipose.p@lsb.co.bw
Lubricants Supplies Botswana has highly skilled Technical Advisors who assist, advise, and handle all product and technical related queries. We further enjoy the support of our regional and international headquarters in South Africa and United Kingdom, who provide coordination and advisory services for Castrol Business throughout the world.
We have serviced major construction contracts with Sladen international-Nata /Kazungula road 200km, Synohydro-Dikgathong/Lotsane dam projects and Tsamaya road project and Kang/Hukuntsi road. China state, China Jiangsu, China Civil, China National Electric (Morupule B project), China Complant, Grinaker LTA, Arap Contractors-Dibete-Mahalapye road-100km and Consolidated Contractors.
Lubricants Supplies have been the supplier of Mining and industrial lubricants to Tati Nickel mine, Mupane gold mine, African copper, Khoemacau Copper (Bosetu) processing plants, Barminco Mining contractors in Khoemacau, Basil Reads, B & E Botswana, Bothakga Burrow Mining,AECI Pty ltd,Tlou Drilling Botswana,Blagus Mining,Mendea Exploration, Medupi Drilling,Botswana Power corporation Morupule power plant and power distribution, Minopex/Lazenby contractors for the Lucara processing plant, Jarcon Open cast Mining Contractor in Masama Coal Mine and Tshukudu Copper in Ghanzi. 2005 to 2009 we were responsible for logistics Management and support to Bp Botswana for all packaged lubricants to Debswana Jwaneng and Orapa
We have serviced lubricants supply contracts with the Government Central transport Organisation, Botswana Defence Force Corps of Transport, Air Botswana and various city councils in the country. We are the current supplies of oils to all major OEM Equipment and Vehicle suppliers e.g. BH Botswana, Isuzu (Motor holdings), Hino (Motor center), BMW (Capital Motors), Mercedes Benz (Naledi Motors), Land rover (Lesedi Motors), Ford/Mazda/Audi (Barloworld group), Hyundai, Jeep, Fuso (Molapo Motors AND Nissan (Broadhurst Motors
We are the major supplier of Castrol oils to all Retail Motor spare shops, Hardware stores and superMarkets in Botswana.
Castrol offers a range of advanced Automotive, industrial and Mining lubricants and greases
Castrol South Africa